Paunch (hanging sculpture)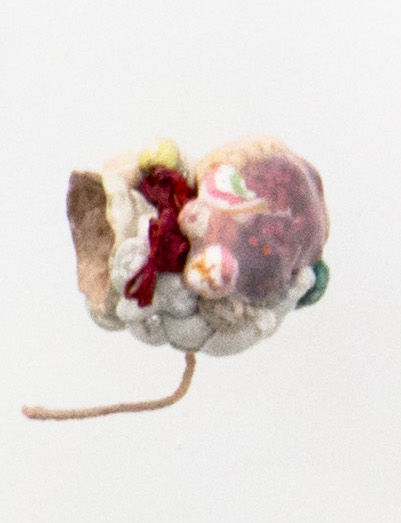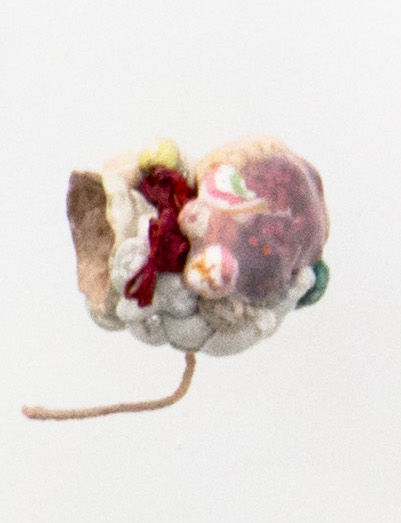 Paunch (hanging sculpture)
Paunch
(hanging sculpture)
2018
ceramic and mixed media
10" x 10" x 6"
$300

+$15 for shipping to anywhere in the US
(Free delivery available to anywhere within 30 miles of Durham, NC)

This piece is a hanging sculpture. It is attached to several feet of sturdy invisible line which you could hang from a hook anywhere in your home. The sculpture weighs approximately 5 lbs so make sure the hook can hold up to 20 lbs to be on the safe side.